"The Earth without ART is just… eh."
WHOSE IN? Drawing, AP Studio Art, Independent Art Students, Advanced Drawing  – ART INSTITUTE OF CHICAGO FIELD TRIP!
OTHER: Cap of 45 Students
Where: Art Institute of Chicago
When: May 4, 2016
Why: ART – Van Gogh Bedrooms Exhibit – and Chicago!
Time: Leave at 7:30AM – Return around 5PM
Cost: $16.00 + Lunch Money and Spending Money (Entrance to Show, Cost of Bus)
Drawing: PORTRAITS!
NEW PAGE on KORB's Website: Facial Features!
Goals:
1.1Ac: Individually or collaboratively formulate new creative problems based on student's existing artwork.

Take a look at your previous day's work – where did you struggle the most with the idea of the portrait? Where did you succeed the most? How do you use the ideas of chiaroscuro to better define the ideas of form (in the face especially)?
Reflection: What was the most challenging way to draw? Why was this most difficult way to go? What is most important about drawing when it comes to observation?
Studio Art 360: COLOR and YOU!
Goals:
1.2P: Shape an artistic investigation of an aspect of present-day life using a contemporary practice of art or design.

 We spoke about 4 color schemes yesterday – WHAT ARE THEY? WRITE them out and HOW THEY can be defined. Ask your neighbors – do NOT use your notes.
Reflection: Review with neighbors the relationships of the colors on the color wheel? QUIZ one another on the names, types and relationships of the colors. What were the most CHALLENGING COLORS for you to mix? Which were the easiest to work with? ASSIGNMENT FOR FRIDAY – Bring in a FEW FULL FACE SELFIES – Black and White or Color – OR EMAIL them to me… This is the UPCOMING ASSIGNMENT Requirement…
AP Studio Art: Portrait of One Another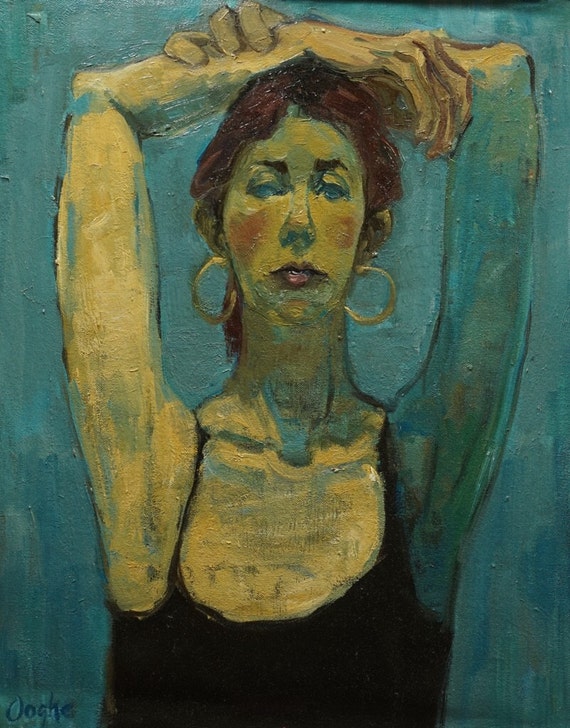 Goals:
2.2Ad: Demonstrate understanding of the importance of balancing freedom and responsibility in the use of images, materials, tools, and equipment in the creation and circulation of creative work.

What have you done that is  NEW in this work – 2 things? What are you LEARNING in this work – 2 things. 
Reflection:  Ok –  Step back – SHUSH – 3 minutes left of class – WHAT DO YOU START WITH TOMORROW?
Advanced Drawing: Jim Dine
Skeleton Shared Album HERE
Goals:
2.1Ad: Experiment, plan, and make multiple works of art and design that explore a personally meaningful theme, idea, or concept.

What do you think the skills that you currently have will help you in the process of the figure drawing?
Reflection: How does your drawing look in your own eyes? What did the process of ERASING the image in the beginning do for you?