Welcome to AP Art History!
Important Study Materials
Study Guides (These will be printed out and given to you. Please make sure to also take notes and do your own research / review with the resources below).
Study Guide Slide Shows (PDF) [Hendrickson, Henry J. Kaiser High School, Fontana, CA]
Note Pages: NOTE: If it mentions a reading in KAHN Academy, go to https://www.khanacademy.org/ and type the name of the article in the search bar.
GLOSSARY of AP Terms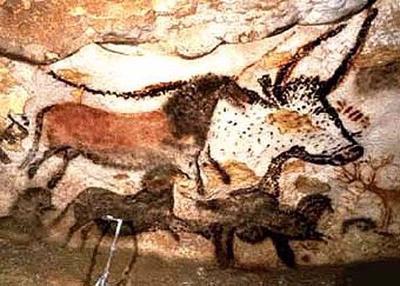 ---
You will use this page as a starting place for all the notes, images, slideshows, etc. The folders below will be available for you to access but not alter. Look at, print out, read, etc… This is going to be a popular site to visit this year. Make sure you are making good notes as well throughout the process. The very act of writing and drawing will help you know about and understand the ideas better.
Finally, and based on my own work "as a student," it is important that you plan on about 30 minutes to an hour every day to read, watch, make notes, review, and even make art for this college level course. There are no trick questions, no "gotcha'" questions, nothing that isn't or hasn't been clearly laid out for you. The challenge you will face is dedicating the time to the work.
– Mr. Korb
---
Overview and Reference Materials
Introductory Packet for AP Art History
Developing Art Historical Thinking Skills
AP Classroom – This is your place to log in, take quizzes, research from AP and more
2020 Summer Workshop Master – Good introduction materials for us
The AP Art History Course and Exam Description – This is the WHOLE Enchilada!
---
---
Units and Image Sets
Unit 3: Early European and Colonial Americas
Unit 4: Later Europe and Colonial Americas
Unit 8: South, East, and Southeast Asia
---
Additional Resources for Further Research
Smarthistory resources for required works

Khan Academy A.P. Art History Prep

Google Arts and Culture

National Gallery of Art

MoMA

Chicago Art Institute

St. Louis Art Museum

The Phillips Collection

The Tate Modern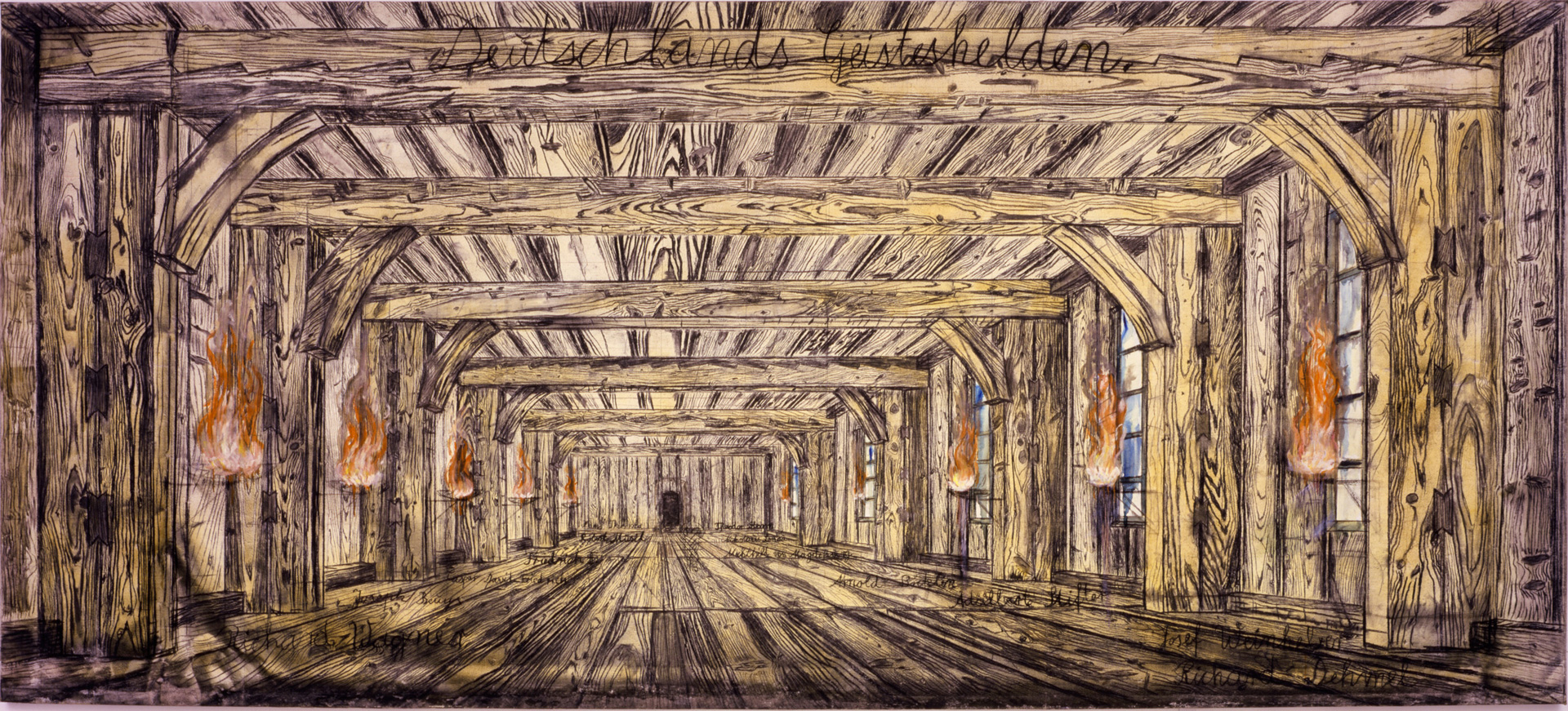 A very special thanks to Mr. Mark Hendrickson (AP Art teacher extraordinaire) for his help in developing this course for me. Without the assistance here, we might all just be cozying up with a textbook! Year 1 would be harder uphill without his incredible generosity and assistance. Thanks Mr. Hendrickson.