"Employing your imagination is the first step to the fulfillment of any dream." ―
Richelle E. Goodrich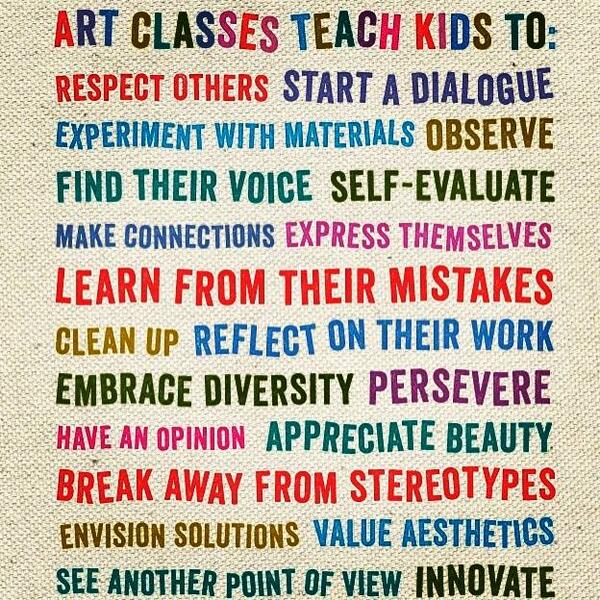 What Classes Should I STILL sign up for? Try these! 

CLICK HERE

.
Art Foundations:

Grid the Drawing UP (or DOWN) TODAY!
GOALS:
3.3 Know about the creation of images and explain why they are of value.
Self – evaluation Share image with your classmate and explain the process of measuring and transferring images.
Drawing:

Figure and Proportions
GOALS:
3.3 describe the creation of images and ideas and explain why they are of value

3.4 evaluate and defend the validity of sources for ideas.
What mistakes did YOU make – how bad were they when it came to eyes?
Homework: Collect images from the newspaper or magazines that represent you or that you feel are important to you in today's social environment
AP Studio Art:

CONCENTRATION
GOALS:
Create multiple solutions to your CONCENTRATION visual challenges.

1.1 apply media, techniques, and processes with 1.1 .1 skill 1.1.2 confidence 1.1.3 and awareness so that your ideas are executed well
What were the biggest impressions you had from the classmate's works? What were the most difficult things you felt as you presented your work? Conversation between classmates about the 2 questions for your exam. How does this work relate to your concentration? DO NOT FORGET ABOUT YOUR PHOTOGRAPHS AND UPLOADS! FRIDAY of NEXT WEEK – 10 – 12 works on BOTH the BREADTH and CONCENTRATION SITES with the updated QUESTIONS ANSWERED! We are going to be talking about UPLOADING to the AP SITE THIS WEEK!