"Employing your imagination is the first step to the fulfillment of any dream."

― Richelle E. Goodrich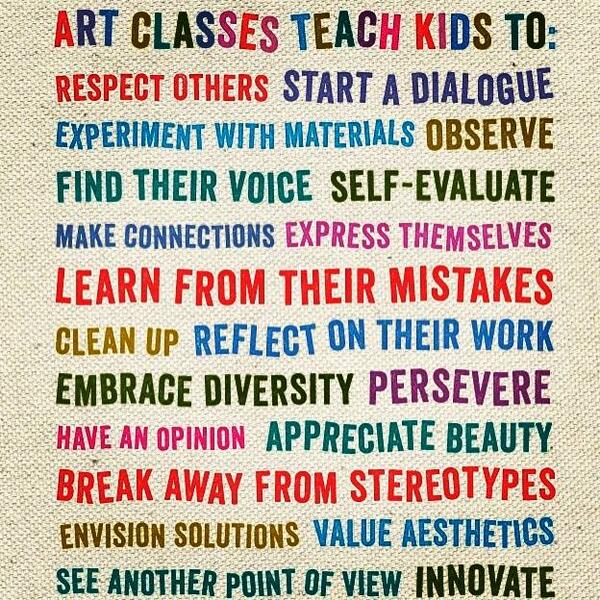 What Classes Should I STILL sign up for? Try these!

CLICK HERE

.
Art Foundations:

Grid – a simpler approach. THANK GOODNESS
GOALS:
LET'S SIMPLIFY THIS AND 6.1 Work on mathematical rations in art as other disciplines might use math. SQUARES and VIEWFINDERS… Ratios are important, but let's start a bit simpler.
How was this EASIER than the past two days – YIKES! Self – evaluation Share image with your classmate and explain the process of measuring and transferring images.
Drawing:

FIGURES he's make us draw figures.
GOALS:
5.3 describe meanings of artworks by analyzing 5.3.1 techniques and 5.3.2 how they relate to history and culture – PRESENTATIONS DAY 2 OR…

3.3 describe the creation of images and explain why they are of value.
What was the most CHALLENGING Part of this week? What would you do differently? What would you suggest be DONE differently? Hang Work in MATT and DISPLAY on Back Wall With Paragraph / RESEARCH AND Where were you close to accurate in your drawing, where were you really off in the drawing of the human figure?
AP Studio Art:

Let's CONCENTRATe(ION)
GOALS:
2.2 PEER-evaluate the effectiveness of artworks – How are you dealing with your concentration – Lay them out and TALK TO YOUR CLASSMATES! What's Next?

3.5 Evaluate and defend the manner in which subject matter, symbols, and images are used. (Fits hand in hand with the above).
What were the biggest impressions you had from the classmate's works? What were the most difficult things you felt as you presented your work? Conversation between classmates about the 2 questions for your exam. How does this work relate to your concentration?