Advanced Painting: Gouache and Theme: Difference
Well… where are you headed? What is DIFFERENCE in your mind? What are your thoughts?

There are NO WRONG ANSWERS… but your planning is going to be the success to your final artwork. What could you be planning?
As a preacher about MODERN and CONTEMPORARY Art – here is an interesting article to help you know about the DIFFERENCES there… maybe this work of MODERN art (Kandinsky) can help you think about differences. These are definitely different!
So are these:
Intro to Painting: Watercolors and a Series
Expressionist Egon Schiele used HANDS as a major part of his body of works… here is ONE example and the link is to an article that explains MORE! https://www.dailyartmagazine.com/10-times-egon-schiele-mastered-hip-hop-hand-gestures/
The PROMPT for this painting is ONE OF THE FOLLOWING from the following list:
Hands
Close Up
Sound, Sight, Taste, Hearing, Touch
Time / Space
Geometry / Organic
Bottle(s) / Container(s)
Backpack, purse, satchel, carrying device
Flight
Music, poetry
Animal(s)
Art Foundations: Ceramics and Pottery
Imiso Ceramics – Africa. https://imisoceramics.co.za/ Let's look at the work of CONTEMPORARY African Ceramics artists ANDILE DYALVANE. How could you use this as inspiration as you add animals or nature to your work? Let's talk about:
Additive
Subtractive
Manipulative
Scraffito
What kind of animal or nature are you looking at as you create? Remember that you need to be planning things out before you begin.
Projects that include a lot of techniques – that are VERY successful! Made by 8th graders – you can do it! https://i.pinimg.com/564x/26/93/5a/26935aa03ded25e426aa26e94317132b.jpg
Advanced Digital Art and Photography: Doodle for Google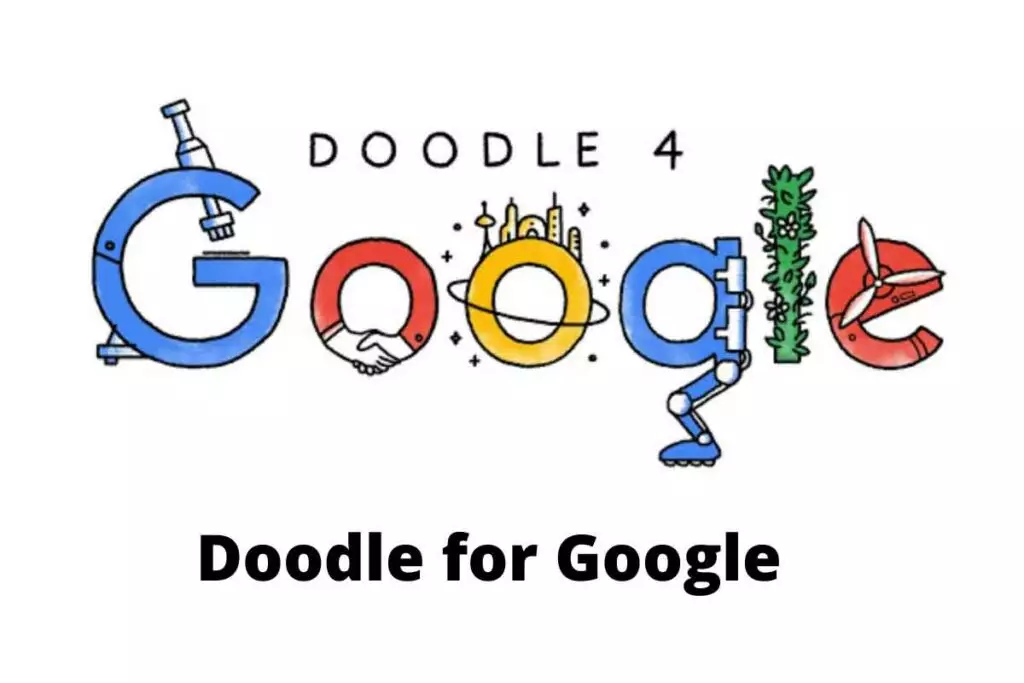 What are you going to use? Illustrator or Photoshop – Hand rendered and then drawn out on the platform, use of your OWN photographs – the choices are limitless! Let's WIN this one this year! No pressure – just the WORLD watching! Doodle for Google 2023!
A solid day of planning and drawing and working things out in the beginning stages. We will share the ideas and the progress later this week!
Introduction to Digital Art and Photography: Photographs and Themes
Let's think about the ideas of photohgraphy and what we can do with it as we create artwork. The use of the cell phone camera is great in snapping shots and snapping chats but as a tool to make artwork that really causes THOUGHT and CONCEPT… this is where we can move forward with. Let's look at some of contemporary photographer Uta Barth's works.

Uta Barth at the Getty – Untitled (98.2), 1998, Uta Barth. Chromogenic prints. © Uta Barth
Uta Barth – Peripheral Vision – J. Paul Getty Museum
Uta Barth – Modern Art Notes Podcast Interview with Tyler Green – FOR EXTRA CREDIT – LISTEN TO THE ARTICLE and give me 5 strong TAKE-A-WAYS!