Advanced Painting: Figurative Work
What have you begun with the figurative work? This is the most challenging genre to work with – the figure. We all have one. We have all drawn / painted one. We know when things look right and we know when things look wrong. Make use of your time… we have about 5 sessions left with one another… make good use of the time.
Do you want something to listen to? This week's Modern Art Notes Podcast deals specifically with an exhibition about the figure and HERE IT IS! Remember that we are listening and seeing artwork that is dealing with contemporary issues and you are in the Advanced levels of making art.
What are you doing with your figure?
How has your visit with the Degas and the Van Gogh Scholastic Arts Magazines challenged your thinking on what you can do?
How will you use DETAILS or GESTURES to construct your composition?
What are you going to do to FOCUS on MARK MAKING?
How are you thinking about the Figurative imagery that you are going to be placing in the unique shapes?
Here is the ASSIGNMENT: Figurative Art!
Alice Neel on the Modern Art Notes Podcast – GREAT INTERVIEW.
Advanced Digital Art and Photography: Books and InDesign – Let's look at the process of BUILDING our books.
This is the last week we have with this work. BE prepared to pull it all together by the end of the week. We are going to look at the FINAL project – THE HANDBOOK COVER – this week so that you can begin planning out your ideas.
Page Numbers?
Titles (front of book and pages)?
Name on the pages?
Use of MASTER (Parent) Pages and then the pages in the body of the book?
HERE is the larger photography assignment – Let's talk about the process and the layout ideas.
Art Foundations: Metals and Jewelry – Etching, Jump Rings, Rivets
What are your FAVORITE plans – the most successful ones in the planning stages? Let's look at the RUBRIC and assess our planning straight away and then we will move into the DEMO of the etching process.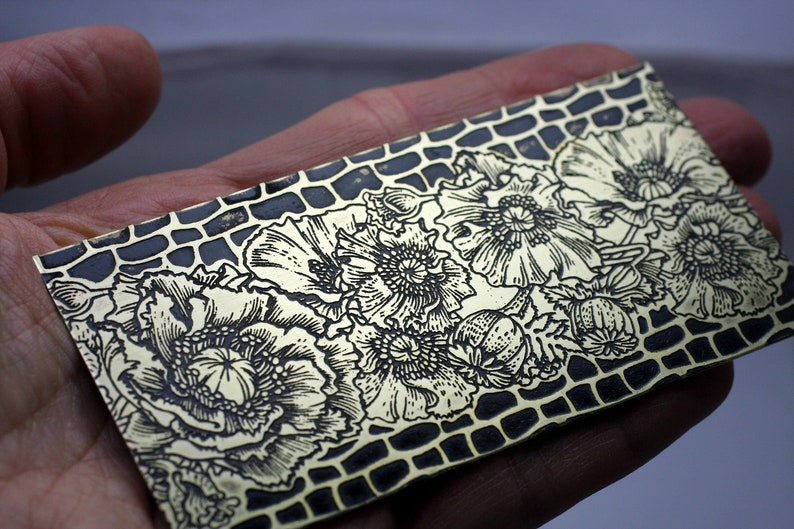 Positive and Negative Space – PAY ATTENTION TO THAT!
Value Scales – Do you have a wide variety of lights, middle tones, and darks?
Texture and Mark Making – ALL OF THESE ARE REQUIRED

Smooth Blending
Hatching and Cross Hatching
Stippling
Scumbling
Intro to Painting: Plein Air art – We continue to work with LANDSCAPE and WATERCOLORS!
BIG TO SMALL – GENERAL TO DETAIL – WASHES TO SPECIFICS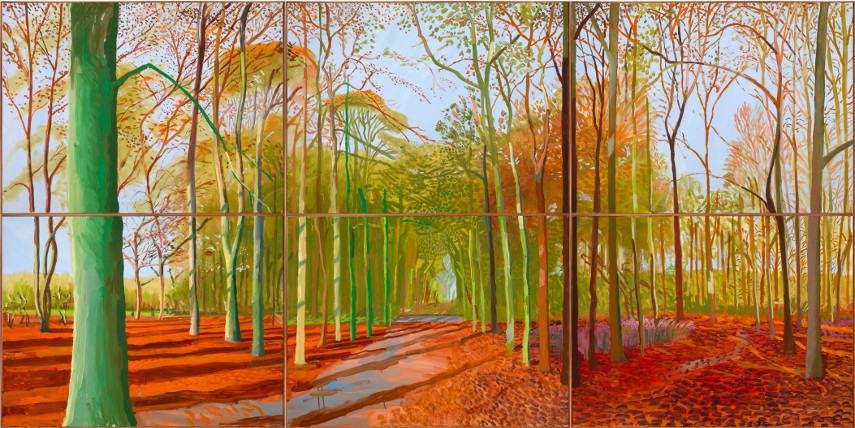 WIDEWALLS article on Plein Air and how it has advanced what we do as artists.
Be sure to be:
LOOKING at the trees and landscape
Working from that OBSERVATION and SEEING what you are looking at.
PAINT what you SEE and NOT what you think. The brain is a liar and the EYES are the truth tellers
Outside this week to draw and paint
Dress appropriately!
Intro to Digital Art and Photography: MONEY comes next… I mean LOGO Design Comes Next!
We are CRITIQUING the Literature Straight away and then we are going to get into the LOGO PROJECT! There is a lot to go through and we have a limited amount of time so… BE PREPARED TO WORK!
LOGO Design is next and we have a commission – this is a first. If you are interested in earning $40 – put your best foot forward (and I will try to get a little more out of the deal for 2nd and 3rd place).