Advanced Painting – Gouache, Gouache, and More Gouache… POP into it!
POP Art Assignment is HERE – and in Google Classroom.
What's Bob Rauschenberg have to say about POP and the OBJECTS?
What does the TATE Museum have to say about POP?
HERE are some others to look at and BUILD OUR ASSIGNMENT AROUND!
Advanced Digital Art and Photography – Doodle for Google DUE – What is next?
Photo Manipulation is coming up next! HERE is the assignment – start thinking about the ideas and use the link (in the beginning of this sentence) as a starting point for your ideas.
Art Foundations – Abstraction of Our Own Imagery with Watercolors
HERE is the Watercolor Assignment

Let's REVIEW the second part of this assignment. By the way… MANY OF YOU have not uploaded the techniques and color schemes… Let's do that NOW!
Intro to Painting: Acrylics and Techniques: Analytic Cubism
Assignment and Technique Sheet is HERE.
After we have watched this video – and you have got your photographs ready (or the still life in front of you) we will begin to plan out the imagery. Start with photos and then sketches – don't be afraid to EXPERIMENT and ABSTRACT!
Intro to Digital Art and Photography: Photography, Art History, Contemporary Changes with Technology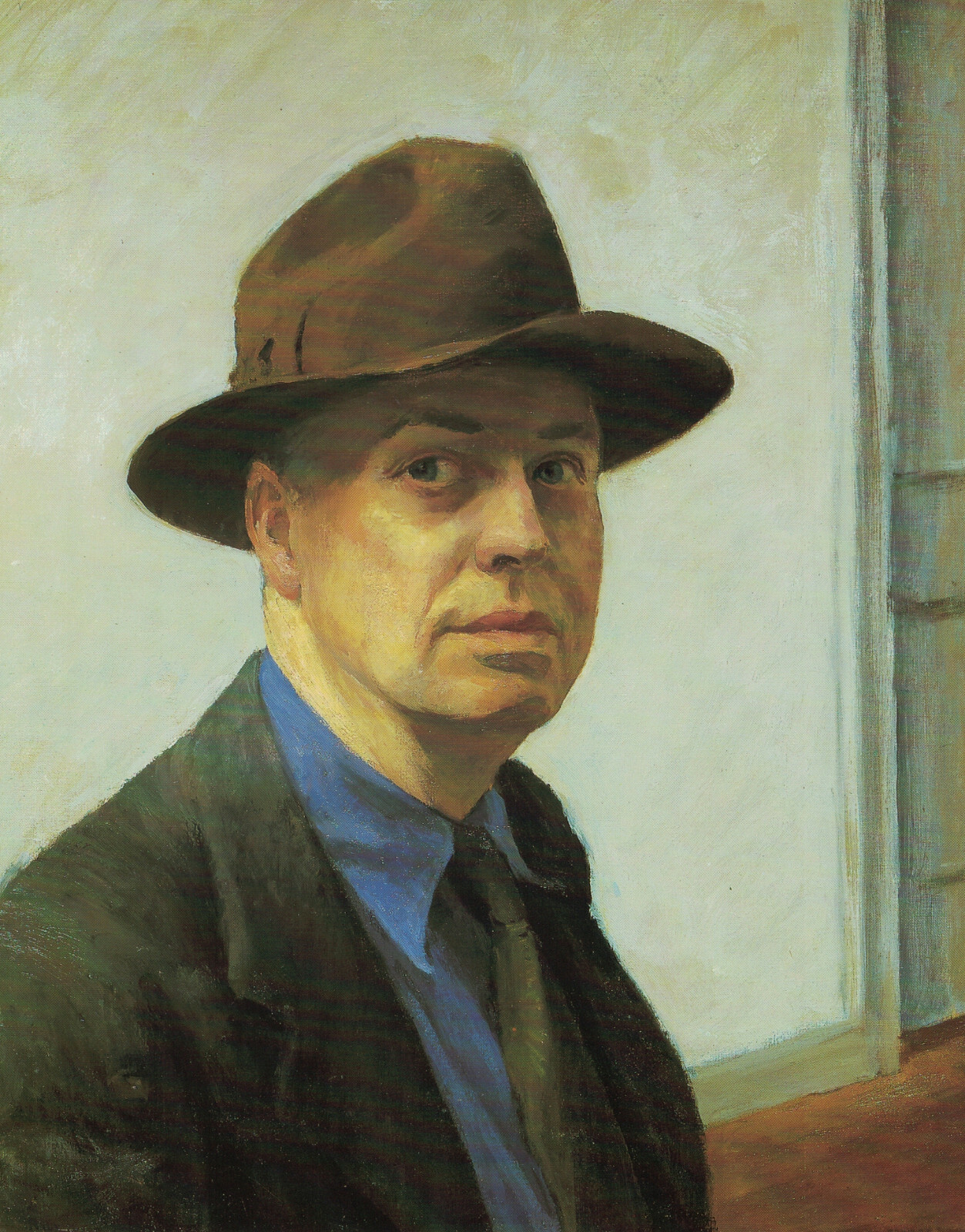 How is the PROGRESS? We are working on the BRUSH TOOL and the LAYERS. Make sure you are playing with a WIDE VARIETY of BRUSHES and make DARN TOOTING sure you are labeling you layers. Got it? Good. Next Week MID CRIT!