---
Art Foundations: Color Schemes and Stained Glass (perhaps)
COLOR THEORY PAINTING / STAINED GLASS ASSIGNMENT HERE!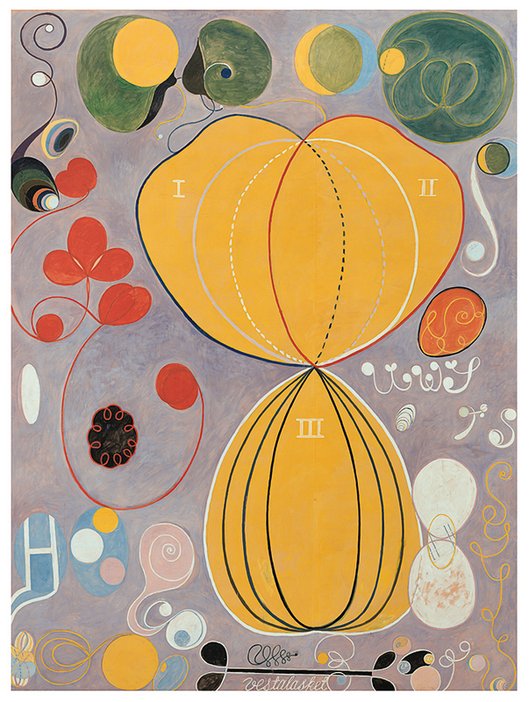 G: 1.1P: Use multiple approaches to begin creative endeavors.
A: What was the strength of last times work? What are you hoping to accomplish in today's painting? Talk to your neighbor about all that you did last block to prepare for what we are going to do today.
G: How can you use the idea of ABSTRACTION to help you learn the materials that you might be unfamiliar with? Explain in more detail.
---
Introduction to Painting: Painting from Direct / Photographic Observation – Let's Hang our Artworks Today!
G: 1.2Ac: Choose from a range of materials and methods of traditional and contemporary artistic practices to plan works of art and design.
A: What did you do last block and what do you need to do today to get a solid block of work accomplished? This is using the skills that you have and the research that you have done to make strong progress in the abstraction. The artists you have researched are a part of the work as well. Some of the artists are going to be easier to incorporate into the work. Hey… what about the negative space? The background? What is the CONTENT – the MEANING / MESSAGE behind your work? MAKE SURE YOU USING YOUR DRAWING AND REFERENCE IMAGES as you are working out the painting.This is essential in the planning process. REPRESENTATIONAL ASSIGNMENT HERE.
G: What are your results and what do you need to do to take this home over the weekend to get a good set of work done for the remaining days in the studio?
---
Intro to Digital Art and Photography: Presenting your Presentation / Artist and final Portrait in Photoshop – Hand it into Google Classroom
G: 4.2Ad: Critique, justify, and present choices in the process of analyzing, selecting, curating, and presenting artwork for a specific exhibit or event. 
A: What do you have to say about the work in front of you? How are you going to look at the experience and learn from it? What have you done to PUSH yourself in the process of making your art stronger, more successful?

Talk about the LIFE of your Artist. Who were they, What did they make photographs of? What was it about their portraits that drew you to them? Talk about their use of composition, elements and principles. Why is their work successful?
Talk about YOUR portrait.
Who was the person. Why are they important? What about the photograph explains their importance? How does the composition demonstrate success? What kinds of experimentation, use of Photoshop Tools did you use? What Elements and Principles did you use to help make this a strong photograph?

G: Nothing – we critiqued today. N: Crit – Not New.