NEW FOR YOU ALL: WAEA Flag Contest Form – Get your Designs to Mr. Korb by December 31!
"There are three responses to a piece of design – yes, no, and WOW! Wow is the one to aim for." Milton Glaser
---
Art Foundations: Color Theory, Tempera Paints, Prepping Board or Faux Stained Glass
If you are going to do STAINED GLASS – you need to have the materials NEXT TIME or you are officially BEHIND!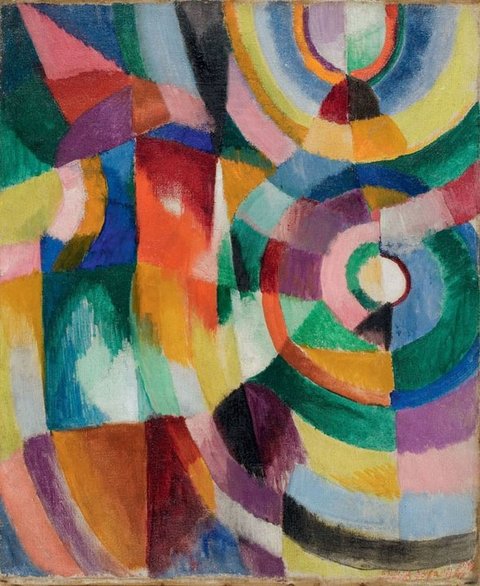 G: 1.1P: Use multiple approaches to begin creative endeavors.
A: What are you thinking about as you look over your tracings from last time? What color schemes are you drawn to and what color schemes do you dislike? We are going to PAINT today!
G: What color scheme did you decide to use and WHY? What kinds of advancements did you make in the process today? What is the first thing you plan on doing next time we meet?
COLOR THEORY PAINTING / STAINED GLASS ASSIGNMENT HERE!
---
Introduction to Painting: Representational Art Thumbnails and Prepping Canvas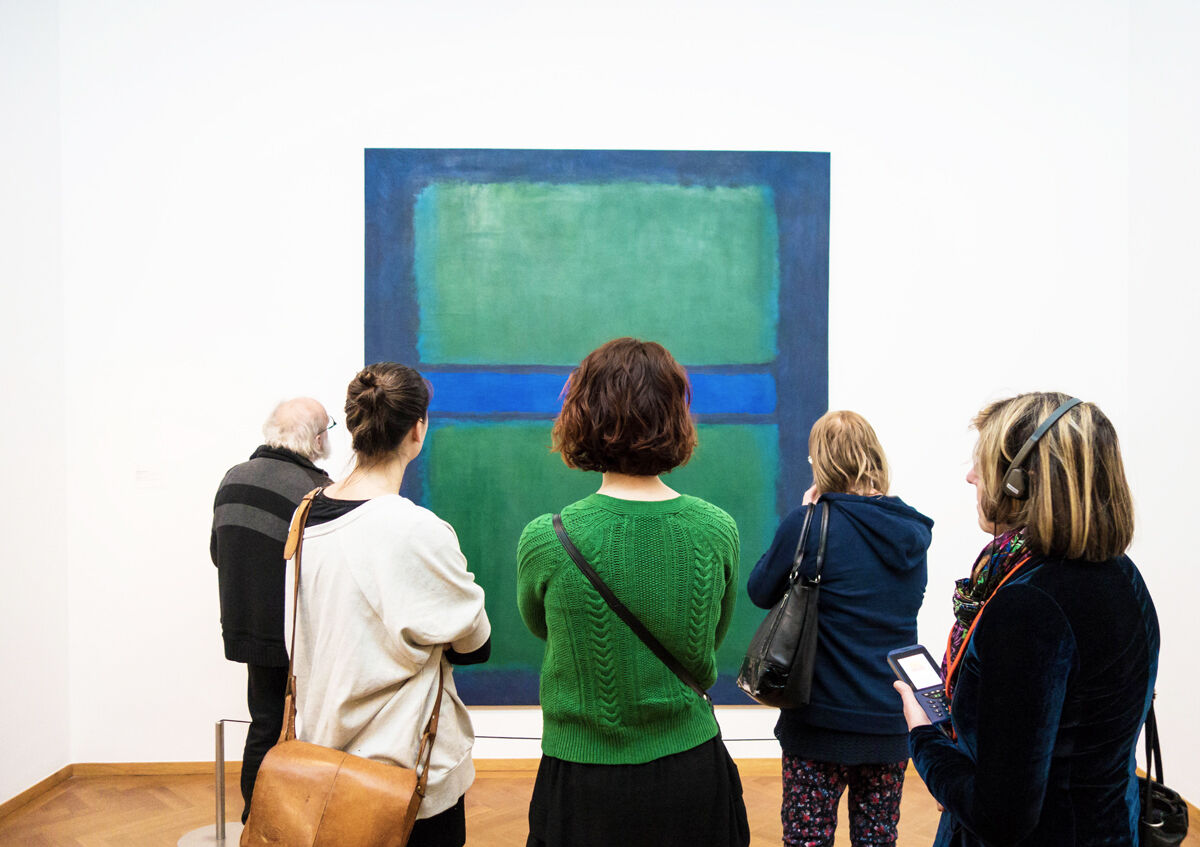 G: 4.2Ad: Critique, justify, and present choices in the process of analyzing, selecting, curating, and presenting artwork for a specific exhibit or event.
A: What do you have to say about the work in front of you? How are you going to look at the experience and learn from it? What have you done to PUSH yourself in the process of making your art stronger, more successful?
G: Nothing – we critiqued today.
---
Intro to Digital Art and Photography: Editing in Photoshop
G: 1.2Ac: Choose from a range of materials and methods of traditional and contemporary artistic practices to plan works of art and design.
A: What are your plans for this PORTRAIT? What are the things that you have done to make images to work from? Who is the person that you are working with? Why? This is important to keep in mind as you move forward and make an image that is about the person that is important to you.
G: What did you accomplish in studio today? What are the techniques / tools / whatever else that you used in the process?
NEW ASSIGNMENT – PORTRAIT of a loved one. Let's look in Google Classroom for the assignment.