NEW FOR YOU ALL: WAEA Flag Contest Form – Get your Designs to Mr. Korb by December 31!
---
Art Foundations: Color Theory, Tempera Paints, Prepping Board or Faux Stained Glass
G: 1.1P: Use multiple approaches to begin creative endeavors.
A: Prepped board and base color added in (primed with Gesso and a warm or cool color here). Design and draw out the plans for your stained glass window and then begin painting in the spaces. How are you going to begin? Share your designs with your table mates and let us walk through a quiet and organized crit of the plans BEFORE you get started in the painting.
G: How much have you accomplished today? Are there spaces that you feel you are going to need to get into and add a second color over the top – to thicken up the colors and make them less transparent.
If you are going to do STAINED GLASS – you need to have the materials NEXT TIME or you are officially BEHIND!
COLOR THEORY PAINTING / STAINED GLASS ASSIGNMENT HERE!
---
Introduction to Painting: Representational Art Thumbnails and Prepping Canvas
7.1Ac: Recognize and describe personal aesthetic and empathetic responses to the natural world and constructed environments.
A: Not a whole lot to talk about today – you have a canvas to build and a painting to resolve. What are you going to be working on specifically today?
G: A RECAP from last time… What have you gotten done today? What do you need to be getting done in the next few days? Make sure you have images and the like for references – IMPORTANT! We critique NEXT CLASS PERIOD and we discuss the next painting as well.
CRITIQUE NEXT TIME as Groups of 12. then we work on the RUBRICS. Take canvas home to get REPRESENTATIONAL WORK drawn in. WORK WORK WORK!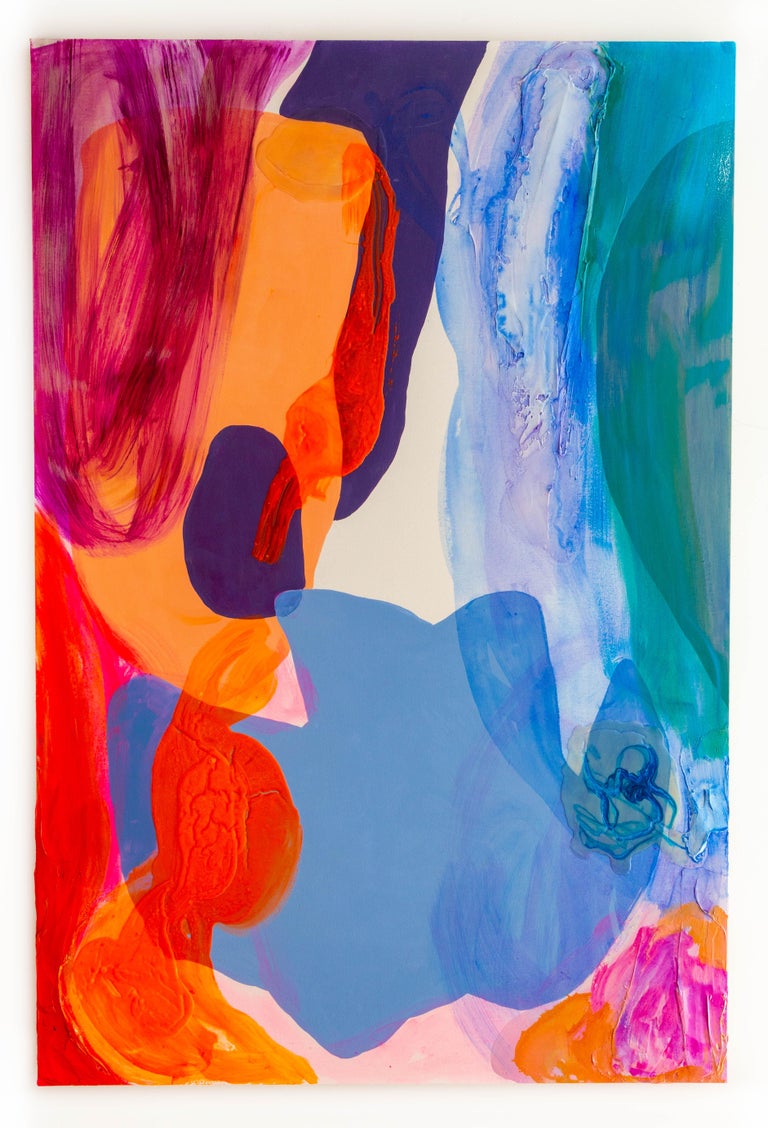 ---
Intro to Digital Art and Photography: Editing in Photoshop
G: 1.2Ac: Choose from a range of materials and methods of traditional and contemporary artistic practices to plan works of art and design.
A: Last day of Studio Work 1/2 the block and then we RUBRIC.
This is IT.. Step back and see what you need to accomplish. The final slide of the slideshow will be a pair of self reflective paragraphs. One will be a paragraph that talks about the meaning, the narrative, the ideas of the series and the second will be about the skills that you have learned and put into use in the editing of the images. QUESTIONS?
G: OK… Have you been able to turn in the slideshow and the 5 or 6 images? If they are NOT DONE NOW you are officially late and will have to make sure you get in the make up for your lost time.
NEW ASSIGNMENT – PORTRAIT of a loved one. Let's look in Google Classroom for the assignment.