"Goals are the fuel in the furnace of achievement." Brian Tracy,
Testing Schedule for September 18th Pre-ACT
7:50- Report to Homeroom teacher or designated area
Hand out Answer documents, and Instructions for completing answer folder.
8:00-9:00 Pre-Administration/Demographic Info – Starting on Page 5 walk the students through this process. When all students have completed this registration process, testing can begin.
9:00-9:30 Test 1: English – 30 Minutes All Students
9:35-10:15 Test 2: Math – 40 Minutes all Students
10:20-10:50 Test 3: Reading-30 minutes Sophomores and Juniors
Freshmen: Lunch (seniors- Last name A-H)
10:55-11:35 Freshmen Test 3 Reading
Sophomores: Lunch (seniors last name I-P)
Juniors- Test 4 Science
11:40-12:10 Test 4 Science Freshmen and Sophomores
                       Juniors: Lunch   (seniors last name Q-Z)
---
Block 1A 12:15-12:52
Block 2A 12:57-1:35
Block 3A 1:40-2:17
Block 5A 2:22-3:00
---
Art Foundations: Etch Your Work!
G: 1.2P: Shape an artistic investigation of an aspect of present-day life using a contemporary practice of art or design.
A: What designs did you come up with for the BALANCE plans? Take 2 minutes to share your ideas with your neighbors and get some feedback about them. What are 3 things that are strong and successful? We begin with more CHALLENGING ideas now – More AVANT GARDE ideas. How are you going to ETCH and how are you going to RIVET? What about JUMP RINGS?
G: What are your plans for the metal? We will be etching and riveting to create a work of wearable art. What are your plans? What have you accomplished today in the planning of the work and preparation of the work? Are you ready for the next step?
---
Painting: Outside to PAINT
G: Develop Craft: Learning to use tools, materials, artistic conventions; and learning to care for tools, materials, and space.
A: Landscapes and simplification of the space – far off space. Looking at the work of Paul Cezanne and the works of the Post-Impressionists – What simplification do we see in the work they have created? Be aware of the breaking up of the space and shapes into a simple fashion, but also consider the ideas of adding details and specific shapes.
G: How do you enjoy / struggle with the new ideas that you took in today?
---
Intro to Digital Art and Photography: Masterpiece in Illustrator – Due in 2 BLOCKS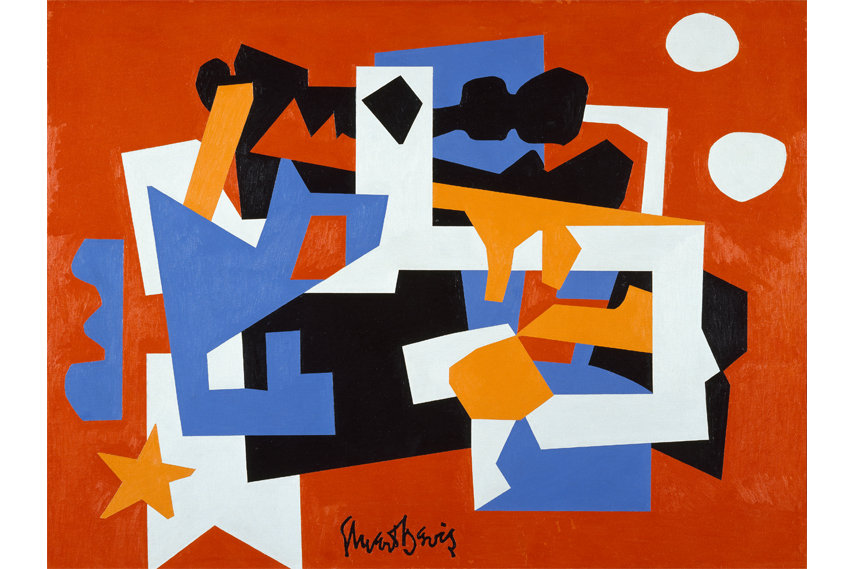 G: 2.1Ac: Through experimentation, practice, and persistence, demonstrate acquisition of skills and knowledge in a chosen art form.
A:Working on paper is different than working on the computer. Using a collection of FONTS that you can choose (we will look at these in the Adobe Illustrator Font Collection) you will find a wide variety of fonts that you enjoy and explore many different way of joining letters into positive and negative shapes (as well as adding a geometric or organic shape or two) in creating a Logo Design for yourself" This will take some time – be ready to SKETCH and EXPLORE ideas.
G: Generalization… What are three of the MAJOR TOOLS and TECHNIQUES that you have used SO FAR in the recreation of this work of MODERN ART? What are 2 things that the process of researching a limited period of modern art teach you about modern art? What is one thing that you truly enjoy about the work of art you have chosen to work with?