"Go and make interesting mistakes, make amazing mistakes, make glorious and fantastic mistakes. Break rules. Leave the world more interesting for your being here. Make. Good. Art." ~ Neil Gaiman
---
Art Foundations: Last Day of SHOES and Mark Making!
G: 2.1P: Engage in making a work of  art or design without having a preconceived plan.
A: How DO you draw something in 3 dimensions? What are different techniques you know? What did you do successfully yesterday that you can continue with today? What is it you need to erase, change, resolve to make the drawing today even more successful.
G: What is one thing you are putting into your drawing of the 3D Forms that might be related to the  ELEMENTS and PRINCIPLES as the building blocks of Art – things you really need to be aware of AS you are making art.
What have I drawn?
---
Intro to Painting: Acrylic Paintings PREP and Planning
G: 2.1Ac: Through experimentation, practice, and persistence, demonstrate acquisition of skills and knowledge in a chosen art form.
A: Acrylic Painting Techniques. Now we begin with acrylic paintings – DAY 3. What objects have you brought in today for the still life. We are going to work on our canvas with the variety of techniques that are in the handout about techniques. We are going to do 4 small paintings of a SINGLE OBJECT to get familiar with the techniques and then move into the final paintings in 2 days. Jude Rae is the artist we are going to explore for a while here. Let's take a look at her works.
G: What are your thoughts about the works you have sketched / painted out today? Will you be ready for the final paintings and still life for next time?
---
Advanced Painting: Narrative Work from Literature – WORK!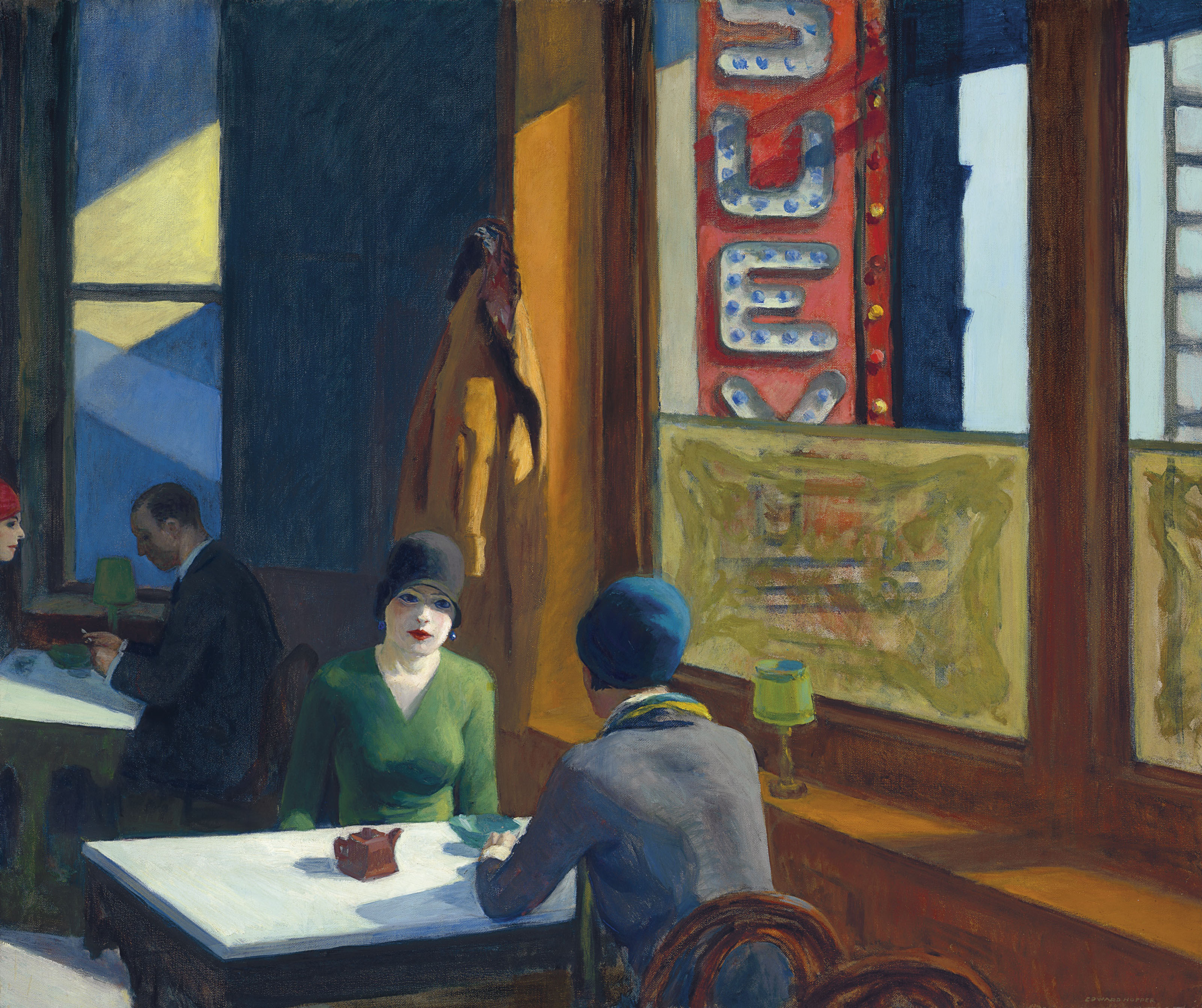 EDWARD HOPPER SKETCHBOOK at the TATE GALLERY
G 1.1 Ad: Visualize and hypothesize to generate plans for ideas and directions for creating art and design that can affect social change.
A: The creation of the canvas is essential. What is the process and how can we work together to get the canvases built together? The more time you spend building the canvas in class the less time you have to paint. This painting is our last assignment for the third quarter. Pace it out… What do you need to do today? Tomorrow? Etc…
G: Were you able to get your work accomplished for today? If YES, what was it that got the work done? If NO… WHY? Sometimes it doesn't get done.
---
Intro to Digital Art: Logos and Letterhead and Business Cards and Envelopes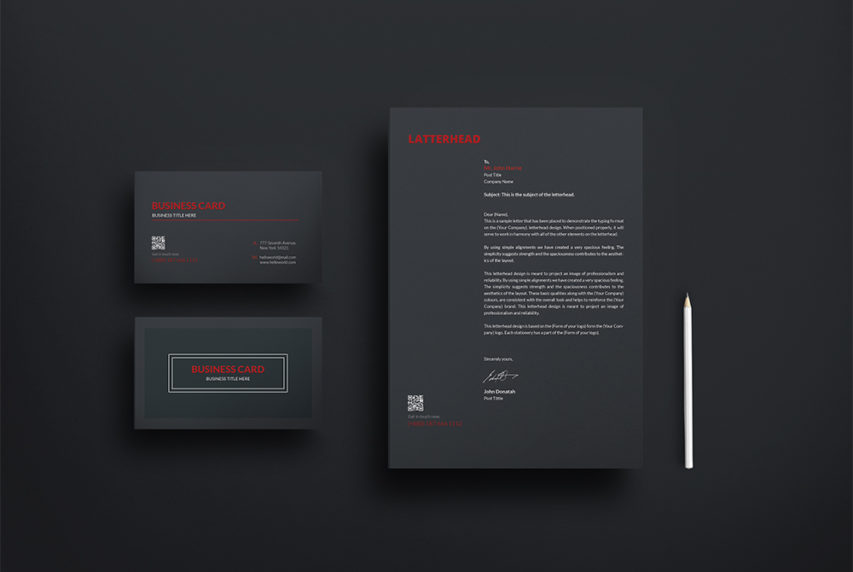 G: Develop Craft: Learning to use tools, materials, artistic conventions; and and learning to care for tools, materials, and space.
G: 3.1Ac: Engage in constructive critique with peers, then reflect on, re-engage, revise, and refine works of art and design in response to personal artistic vision.
A: Looking at the designs that you have begun – step back and SEE what you have done, what is working? What are you struggling with? List two struggles and One success. We are doing a MID CRITIQUE in 45 minutes. This work is DUE (logos will also be graded at the same time) at the END of the the next meeting.
G: What are 3 things that you see about your work that is in need of redesign or reconsideration? I hope that you have listened to the class / me about the successes and missed opportunities in your work.
---
Advanced Digital Art: Photography and Series.
G: 1.2Ac: Choose from a range of materials and methods of traditional and contemporary artistic practices to plan works of art and design.
A: Editing photos and Taking bits and pieces out of the image – multiple images and SURREALISM. How can you use various tools in PHOTOSHOP to edit OUT specific ideas / images / flaws? What do you think? Look at the TOOLBAR and explore the tools you think will help you do this. Talk to your neighbors and solve some problems.
G: What tools were you drawn to mostly. We looked at the Quick Mask tool and the ability to edit and cut the ideas out images. We are going to create an image that uses one (or two or three) images as the background and at least 5 figures (friends, family) and create a believable surreal image. Make an image of a very small space / object / still life that would not normally have a person in it and then make images of PEOPLE that would not necessarily (or definitely) be in that space – time to experiment and LEARN next time. OWN CAMERA!