Drawing, AP Studio Art, Independent Art Students, Advanced Drawing  – ART INSTITUTE OF CHICAGO FIELD TRIP!
OTHER: Cap of 45 Students
Where: Art Institute of Chicago
When: May 4, 2016
Why: ART – Van Gogh Bedrooms Exhibit – and Chicago!
Time: Leave at 7:30AM – Return around 5PM
Cost: $16.00 + Lunch Money and Spending Money (Entrance to Show, Cost of Bus)
Drawing: PORTRAITS!
NEW PAGE on KORB's Website: Facial Features!
Goals:
1.1Ac: Individually or collaboratively formulate new creative problems based on student's existing artwork.

After ONE WEEK of pastels, what is your STRONGEST aspect of the composition? Describe WHY you feel it is working so well.
Reflection: How do you feel about the work you accomplished today? What has changed / was learned in how you are working with Soft Pastels?
Studio Art 360: Bas Relief Sculpture / Sculpture in the Round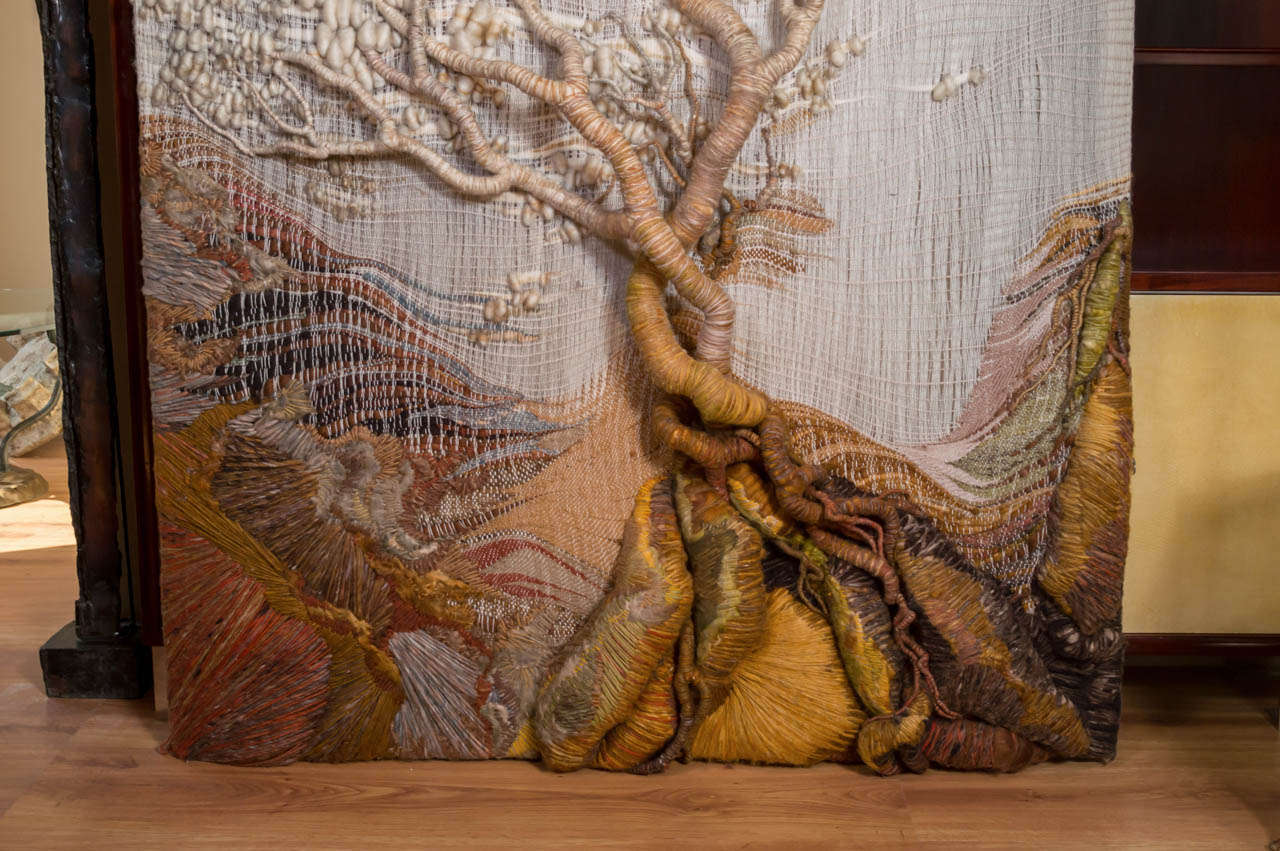 Goals:
1.2P: Shape an artistic investigation of an aspect of present-day life using a contemporary practice of art or design.

As you look at the FINAL SCULPTURE – What areas stand out as your most successful in the creation of your SOCIAL COMMENTARY in sculpture form? What stands out as the LEAST successful?
Reflection: What was the biggest challenge and most successful aspect you had with using clay and creating a three dimensional artwork – Let's have a round table conversation…
Goals:
2.2Ad: Demonstrate understanding of the importance of balancing freedom and responsibility in the use of images, materials, tools, and equipment in the creation and circulation of creative work.

Have you attempted to work OUTSIDE OF YOUR COMFORT ZONE? Please explain how you have done this? Are you capturing your model?
Reflection: How do you feel this portrait is talking about the person MORE SO than just a recreation of an image you made with a camera
Advanced Drawing: Skeleton – Shared Album HERE
Goals:
2.1Ad: Experiment, plan, and make multiple works of art and design that explore a personally meaningful theme, idea, or concept.

What do you think the skills that you currently have will help you in the process of the figure drawing? 
Reflection: How does your drawing look in your own eyes? Write a short paragraph about the process.