Intro to Painting – ACRYLIC PAINTING TECHNIQUES
We begin the process of learning about acrylic painting techniques! The composition is ALL YOURS from one of the 6 Genres below.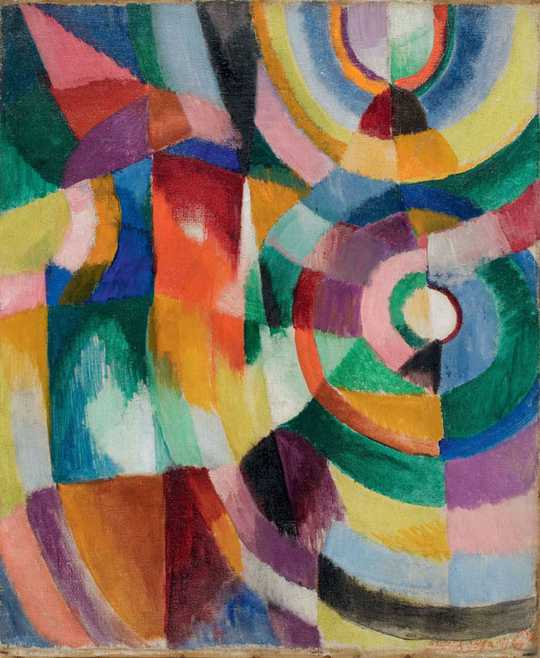 Sonia Delaunay
Electric Prisms 1913
Orphism (1912–13): Coined by the French poet and art critic Guillaume Apollinaire. The name comes from the musician Orpheus in ancient Greek myths, as Apollinaire thought that painting should be like music. Main artists Robert Delaunay and Sonia Delaunay also used the term simultanism to describe their work of this period.
HERE is the assignment with the video links included to help you along the way. What is your composition? Let's see the planning stages this week!
Art Foundations – STILL LIFE in Pencil
We are STILL WORKING out the ideas of the still life. Watercolors are coming up next.
What are you doing with the SPACE? What are you doing with the VALUES? What are you doing with the MARK-MAKING?
Intro to Digital Art and Photography – Collaboration and the ABC's
THUMBNAILS and ROUGH DRAWINGS should be in your RUBRIC so you can see them and account for them. How is that?
LAST week… What WERE your GOALS – be SMART about it! What are your goals for the UPCOMING week?
Work week is coming up – what are you doing with all 3 illustrations? How is it coming along?