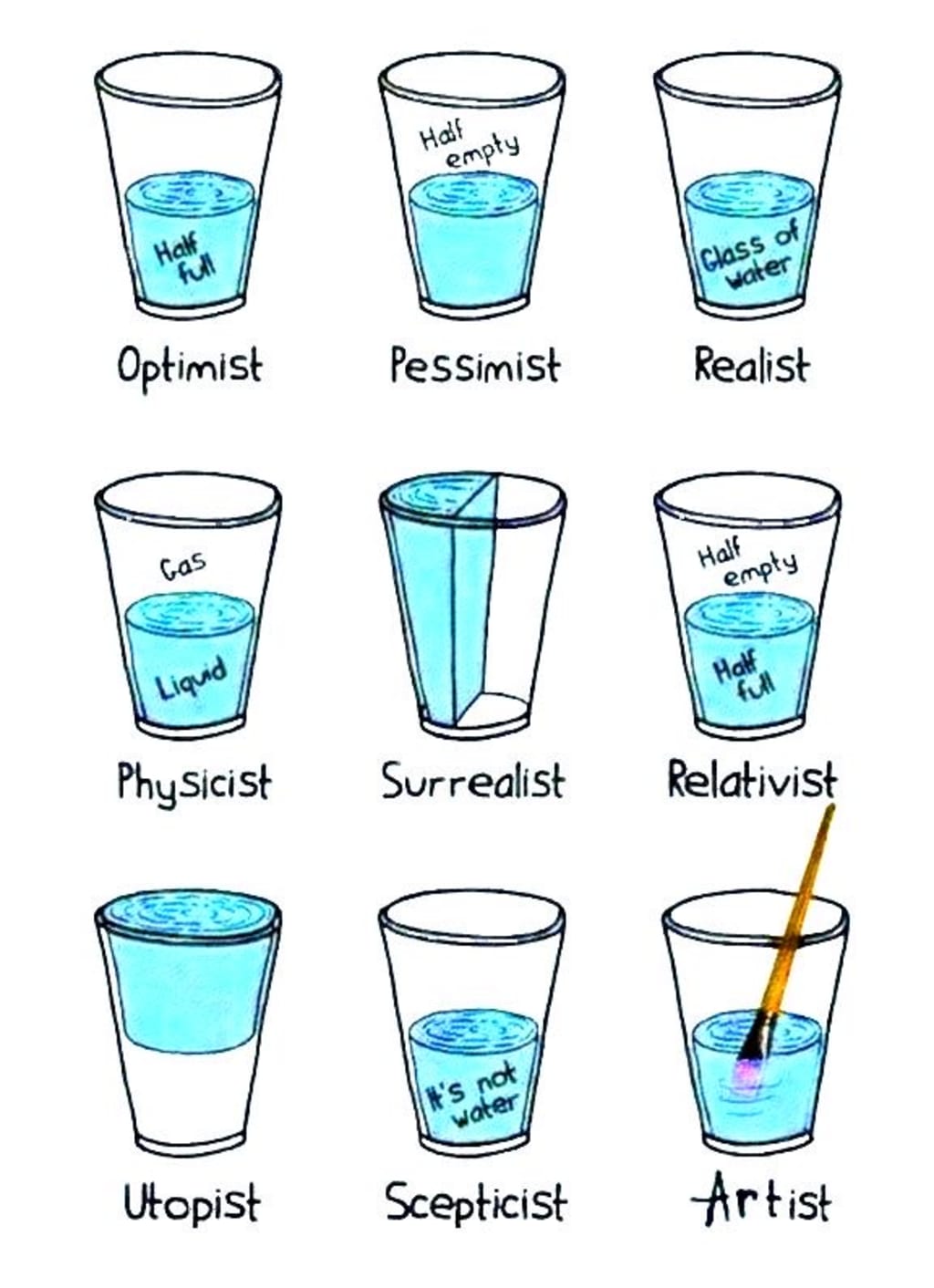 LAST CHANCES TO GET WORK IN FOR YOUTH ART MONTH. DOWNLOAD THIS and get the images to us by Dec 1. – Link HERE for the PDF Form.
---
The Art Studio is a DEEP THINKING SPACE. Keep the PHONES AWAY and STAY ON TASK. If you want to be inspired by DEEP THINKING – Listen to this podcast about it. Thanks Hidden Brain and Shankar Vedantam.
---
Intro to Painting – Abstract Acrylic Still Life – Time to work
BIG REMINDER – Work time folks. Remember that you need to be aware of:
---
Intro to Digital Art and Photography – Illustration and Literature
This is NEW and YOUR Choice in how you approach it. Illustrator? Photoshop? Using Photographs or your own Drawings? This is ALL YOU. Let's look at how Knuffle Bunny by Mo Willems was developed and worked on!
Layers
Gradients
Colors
Similarities and Differences between Photoshop and Illustrator.
Assignment is HERE (and in Google Classroom)
---
Art Foundations – CERAMICS and the Slab and Coil
Hopefully your clay has been in good shape with the LONG WEEKEND that we all had. Be aware of the requirements and techniques that are part of this assignment. there is more to the project that simply playing with clay. This is all about the process that we go through to make art.
Remember Maria Martinez? Her work was about the community. What symbolism, images, are you using in the work? Are you able to tie this work into your personal life experiences?