Intro to Painting
Let's look at Watercolor Techniques that we might have learned in Art Foundations.
Let's ALSO take a look at the idea of COMPOSITION.
The above are REALLY IMPORTANT in what we are going to be doing this semester. The end result is yours, but we are here together to learn and know that we all have skills to develop.
The STILL LIFE is in our sights for the week – a series of still lives – from direct observation AND from photographs we have created.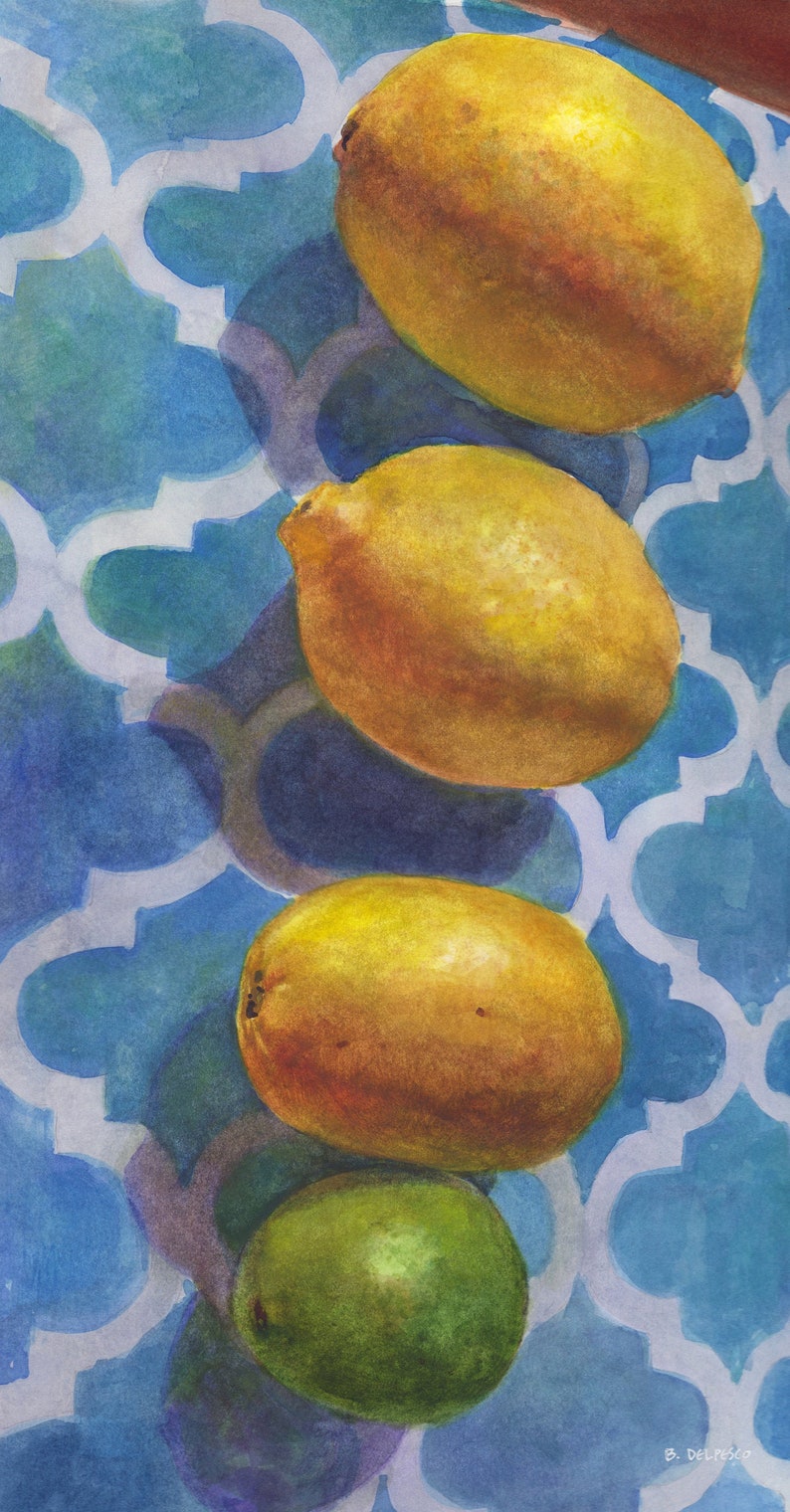 Intro to Digital Art and Photography
This year is going to begin with reviewing the ideas of COMPOSITION. How do we set up an image in our picture plane to create a successful work of art and / or photograph. There are CERTAIN approaches we can focus on and we will talk about a number of them.
IF YOU ARE STRUGGLING with this project. think about how you are making images. Look at the world from a unique POINT OF VIEW. Think about the images as creating a SERIES OF IMAGES. TELL A STORY with your images. Think about STAGING your compositions. Look at finding people and make images that are CANDID. There are MILLIONS and MILLIONS of images uploaded EVERYDAY… you can add to the QUALITY of these by being focused on your composition.
What is going on in this picture?
What do you see that makes you say that?
What more can you find?
Art Foundations
Let's get into the ARTIST TRADING CARDS project. Two days and a weekend!
The Elements and Principles of art are what we are beginning with. Be ready to explore and experiment with ideas, images, colors and the like. Worry not however, this is just a dipping our toes into the waters of art making.
This is what comes up when I Googled Artist Trading Cards, start here (?) to begin some ideas? Maybe think about what you like to make art about… What do you draw? Paint? Look at for inspiration? These are ALL ABOUT YOUR INTERPRETATION of the pairing of the Elements and Principles.
HERE is a place to visit the Elements and Principles