Ralph Waldo Emerson. "Every artist was first an amateur"
---
Art Foundations: COLOR! Let's get ready to PAINT!
G: 1.1P: Use multiple approaches to begin creative endeavors.
A: As we think about COLOR… What are the PRIMARY COLORS? What are the SECONDARY COLORS? What are the TERTIARY COLORS? Do you know anything about COLOR SCHEMES? Write out all the COLOR SCHEMES that you can think of (we have spoken about some of them already – all of them that we are talking about actually).
G: What did you accomplish in regards to the color scheme worksheet and what have you accomplished with the idea of an abstract or landscape inspired color wheel? How well to you understand the ideas of the color wheel and the relationships of the colors with one another – the color wheel is the first page of our final exam by the way.
---
Intro to Painting: MidCrit on Wednesday – What to do until then?
G: 1.2Ac: Choose from a range of materials and methods of traditional and contemporary artistic practices to plan works of art and design.
A: This is it. What are 3 things that you need to do in order to be finished with your paintings today? What is the due Date?
G: Looking at the day you had today… what did you accomplish? What fell short? What are you going to be doing outside of class to get the work done?
---
Advanced Painting: The FIGURE!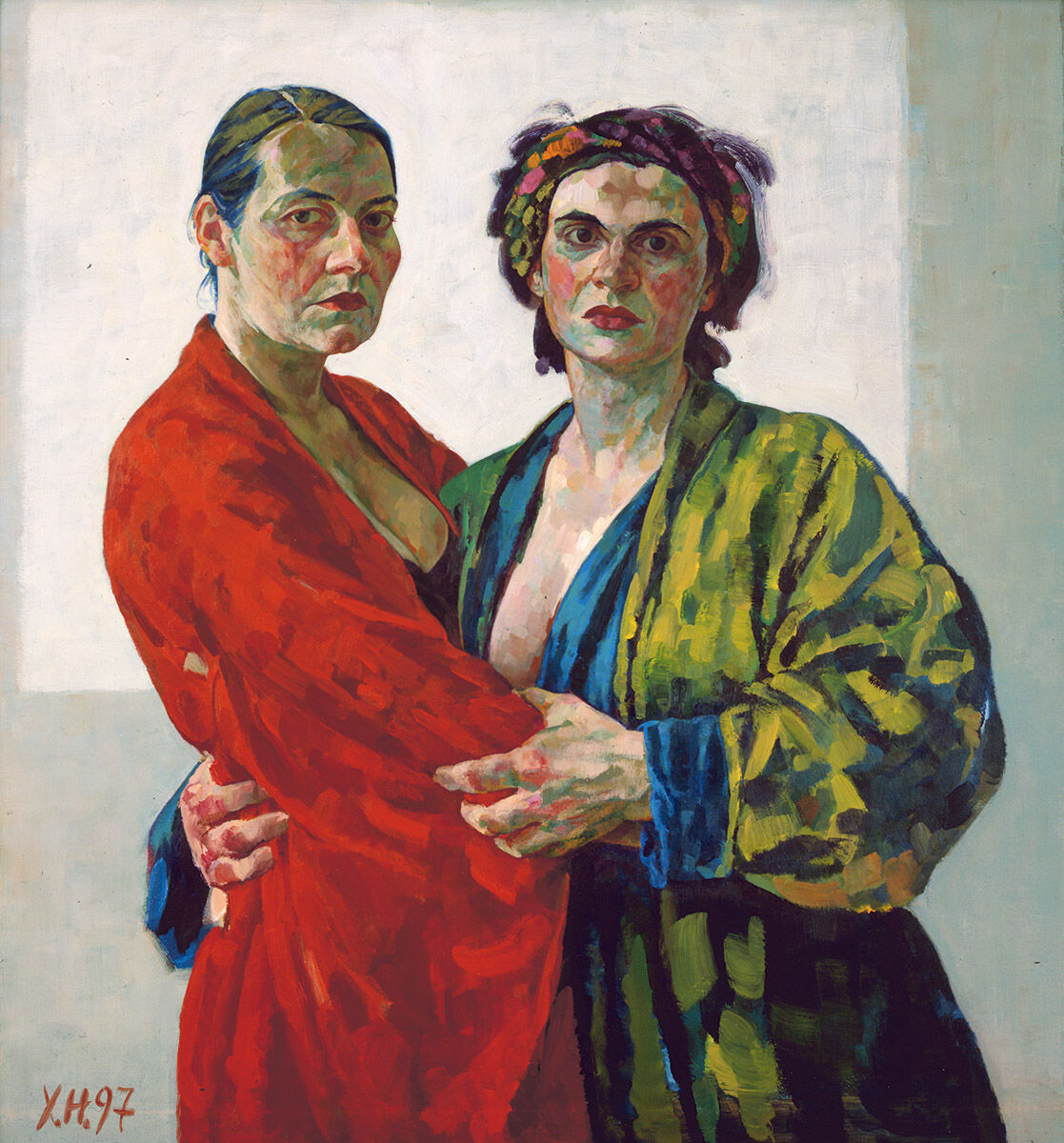 G: 7.1Ac: Recognize and describe personal aesthetic and empathetic responses to the natural world and constructed environments.
A: We are at the beginning of the week – Let's put our work up in the front of the ENTIRE class and just take a step back from it to see it as a whole. From a distance – talk aloud (one at a time) about the work you are seeing (your work) – One positive – One Critical.
G: Next time we CRITIQUE – Are you going to be ready? That is 3 days!
---
Intro to Digital Art: Literature – But let's Self Assess First!
3.1Ac: Engage in constructive critique with peers, then reflect on, re-engage, revise, and refine works of art and design in response to personal artistic vision.
A: Thinking about the work that you have completed over the past two weeks or so, what are the struggles you had with the process? What were the successes that you had with the work? What are you most pleased / surprised / struggled) with? Take a few minutes – 5 – to talk with and make up a list with a friend / buddy / stranger to talk about the work and come up with 3 strong talking points – Process / Tools, Successes, Struggles. Then please come up with a question that you would like to ask another artist about their work.
---
Advanced Digital Art: LAST FEW MINUTES TO WORK!
G: 6.1Ac: Make, explain, and justify connections between artists or artwork and social, cultural, and political history.
8.1Ac: Identify types of contextual information useful in the process of constructing interpretations of an artwork or collection of works.
Look at the work from a distance and see what you need to finish – we are coming to the end of the project – more to do yet.
What did you accomplish today that is getting you set up for success? What are the problems that you are having in the work? Is it the program? Is it your images? Is it something entirely different? Next time we package it and turn it in. Next Assignment – GRADUATION COVERS! START PLANNING – 5 designs for next time on paper!