---
January 14 – Exam Day – Painting, and Art Foundations
January 15 – Exam Day – Art Foundations, Art Foundations
January 16 – Exam Day – Digital Art
January 17 – Exam Day – Digital Art

---
"A dream only becomes overrated when not pursued by the dreamer." ― Courtney Hickman
Art Foundations: Time to PAINT – R.Y.B.K.W. – Questions?
G: 1.2P: Shape an artistic investigation of an aspect of present-day life using a contemporary practice of art or design.
A: Day 2 of the painting and we have FEW days left to paint. What are your goals for the block? Share the work that you have begun with your neighbor and talked about the process that you have worked through so far.

1) What is your color scheme?
2) What did you accomplish last time?
3) What are your GOALS for the block today?
4) What is ONE THING that you are struggling with?
5) What is one thing that you are happy with?

G: Knowing that we have FEW MINUTES LEFT TOGETHER – What do you need to do in order to be finished with this work in 2 class periods (we still need to CLEAN THE STUDIO and ALL THE SHELVES IN THE CABINETS)?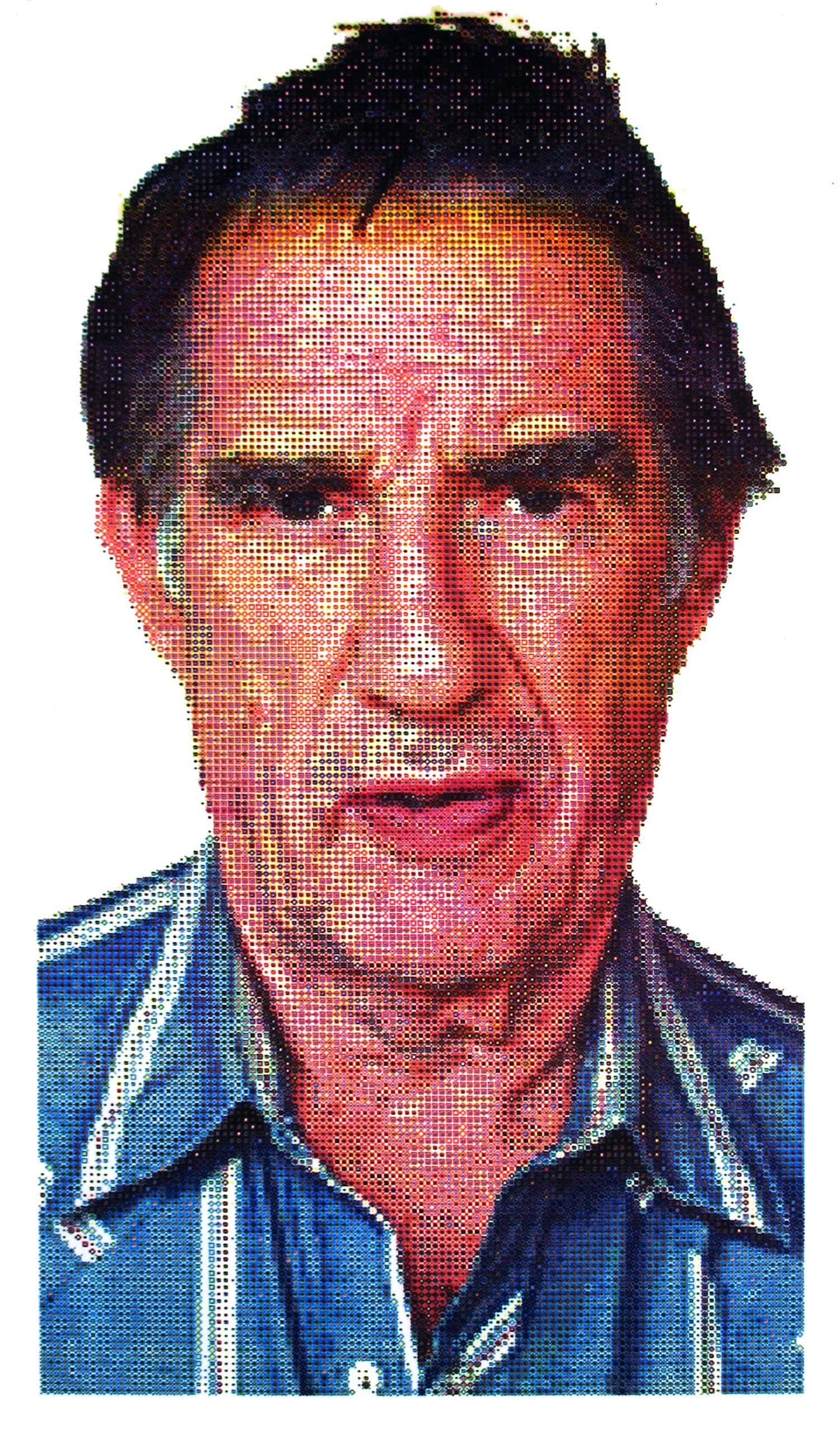 VISIT THE COLOR SCHEME SITE FROM HERE.
---
Digital Art: PHOTOGRAPHY! The FINAL EXAM!
RESEARCH and EXPLORE THESE SITES for some ideas and inspiration about what makes a STRONG photograph – 20 minutes… Then we can begin to go out and make some of our own. Take notes as you go research.
Telling Tales: Contemporary Narrative Photography, an introduction with Rene Barilleaux from The McNay Art Museum on Vimeo.
G: 1.2Ac: Choose from a range of materials and methods of traditional and contemporary artistic practices to plan works of art and design.
A: Photography – Let's look at the ideas of what makes for a good photograph and how you can use this to create a strong body of work…

Today we will be going out into the building to make photographs based on the ELEMENTS and PRINCIPLES. This will continue to through the end of the semester.
Your final exam will be a presentation of the portfolio of Element and Principle Photographs and a final series of images that demonstrate your understanding of a strong photograph.
Digital Photography Presentation on EXAM DAY – January 16 and 17.

G: What did you accomplish today in the time we had for photography? Strong images? How were you able to make the best use of your time? Thinking about the images you created today… how many of the Elements and Principles were you able to document? Able to capture in a unique and original way?
---
Intro To Painting: PAINT!
G: 1.2Ac: Choose from a range of materials and methods of traditional and contemporary artistic practices to plan works of art and design.
A: What did you do last block and what do you need to do today to get a solid block of work accomplished? This is using the skills that you have and the research that you have done to make strong progress in the portrait. Please remember that this is the final exam work of art and you have a goal. The artists you have researched are a part of the work as well. Some of the artists are going to be easier to incorporate into the work. Hey… what about the negative space? The background? Are you thinking about that?
G: day 2 of painting is done… What are your results and what do you need to do to take this home over the weekend to get a good set of work done for the remaining days in the studio?