Learn To Draw "Drawing is more than a tool for rendering and capturing likenesses. It is a language, with its own syntax, grammar, and urgency. Learning to draw is about learning to see. In this way, it is a metaphor for all art activity. Whatever its form, drawing transforms perception and thought into image and teaches us how to think with our eyes." 101 Things to Learn in Art School Kit White © 2011 Massachusetts Institute of Technology and Kit White
Make sure you subscribe and follow this site: http://www.ArtWithKorb.com to stay up to speed on everything that is happening in our Art Studio Courses.
---
Art Foundations: Jewelry and Avant Garde Design
G: 2.1P: Engage in making a work of art or design without having a preconceived plan.
A: How successful do you feel with your ZENTANGLE designs from last time? What kind of balance do you find you prefer? Symmetry? Approximate Symmetry? Radial? Asymmetry? What are your plans for the metal? We will be etching and riveting to create a work of wearable art.
G: So… What are your plans? What do you hope to accomplish that you might not have thought of before today? Also… most importantly, what are you going to do to make it AUTHENTICALLY YOURS?
img_9412_the_naive_kiss_raw_art_monotone_man_and_woman_symmetry_portrait
---
Painting: Watercolor TECHNIQUES and ABSTRACTION!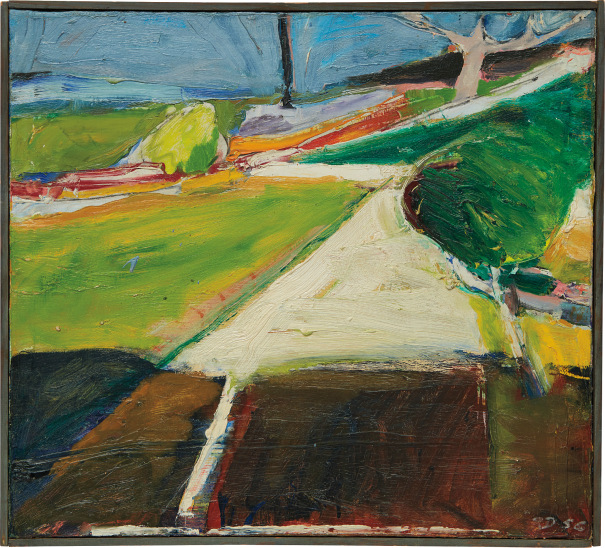 ---
Intro to Digital Art and Photography: Masterpiece in Illustrator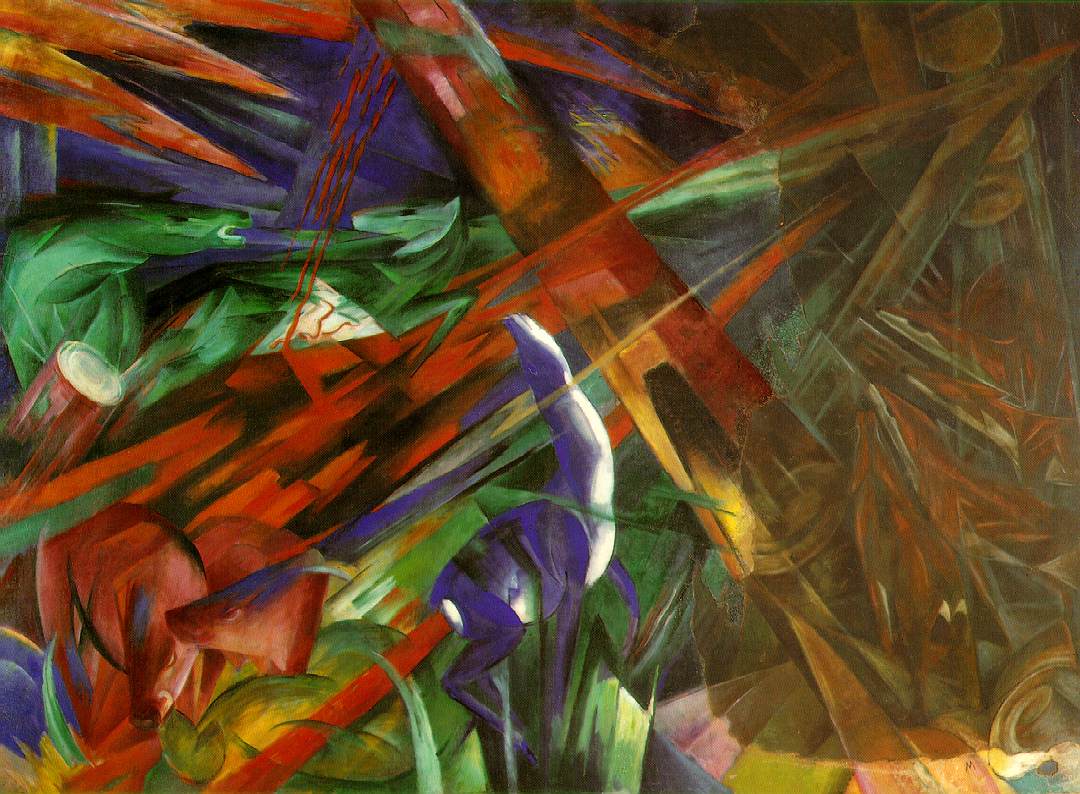 G: 2.1Ac: Through experimentation, practice, and persistence, demonstrate acquisition of skills and knowledge in a chosen art form.
A: Of all the tools that you experimented with, what ONE did you really like using, was something that you feel will be of the most use to you perhaps? Start to develop the ideas of your MASTERPIECE in illustrator. What shapes do you see as dominant? What skills will you really be challenged with?
G: Tomorrow we are working on this experiment and learning about the cutting and joining.